Sunday, May 4, 2014 we attended a wonderful fundraising event in Venice Beach, CA called "Art in the Afternoon" held at the Venice Skills Center, with proceeds benefitting A Window Between Worlds. This event has been hosted for the last five years by Disney Channel "Dog with a Blog" cast member, G. Hannelius whose enthusiasm and good will is infectious.  So much so that fellow cast members, Blake Michael, Francesca Capaldi, Beth Littleford, Regan Burns, Peyton Meyers AND the DOG of the show, Kuma (aka Stan) all showed up to support. G's dad on the show, Regan Burns, acted as MC of the show, getting the audience pumped up for live performances, Zumba dancing, and Hula Hooping!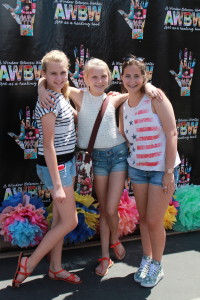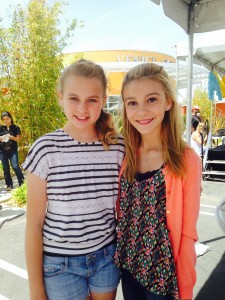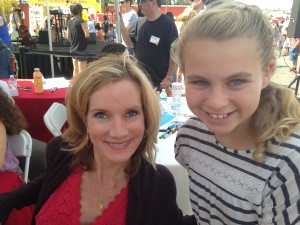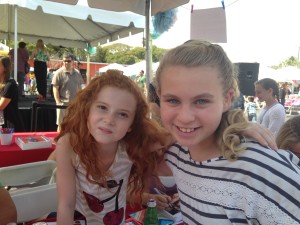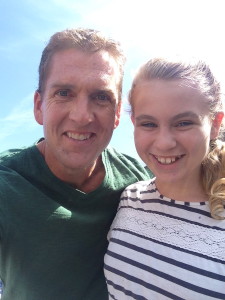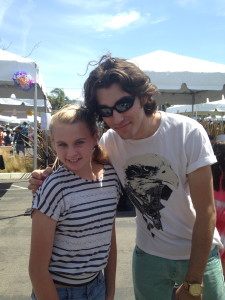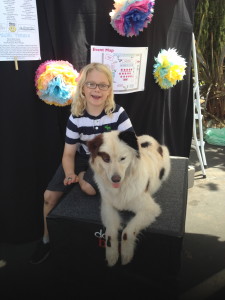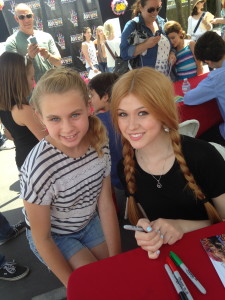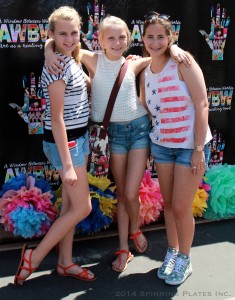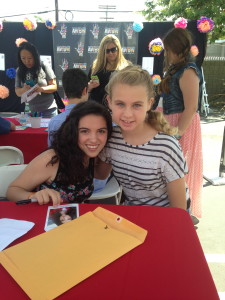 There were autograph signings, face painting, chalk art, free food from vendors like Panda Express, Whole Foods and In-N-Out Burger plus free information on the Aquarium of the Pacific.  We bought some tickets as the proceeds went to the fund raising and there were game booths setup for tickets and prizes as well as some food items for tickets too.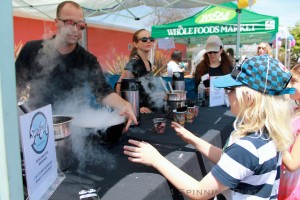 We loved the Super Cool Creamery where ice cream is made on the spot! The event raised over $63,000 for A Window Between Worlds.  Here's hoping next year will be a smashing success! We will be there, for sure!